GFDL ADVOGADOS
Your goals, our legal expertise.

Strategic and comprehensive legal advisory.
GFDL Advogados is a Portuguese boutique law firm based in Lisbon, Portugal, composed of highly skilled advisors and lawyers, who have international experience.
We have the privilege of working with a select group of clients spanning a wide geographic range that continues to grow through our global platform.
We are experienced in all aspects of doing business and investing in Portugal and other Portuguese speaking jurisdictions.
We have close working relationships with law firms across the world, thus allowing us to combine intellectually rigorous work with unique insights of business and cultural practices at a local level.
The firm's lawyers and staff are fluent in Portuguese, English, French, Spanish, Hungarian and Romanian.
Our lawyers are often engaged to provide comprehensive legal advice for business and private client across several industries. We are engaged by a broad array of clients seeking innovative and solid solutions in traditional and disruptive areas of business.
In addition to technical solutions, we strive to know and understand the detail of our clients' businesses and understanding the several vectors that influence their industries and markets. Our clients usually present complex needs, attractive projects and challenging requirements.
Our firm acts as a trustworthy legal bridge by providing business-focused advice that goes beyond borders and narrow areas of expertise. By working in niche areas of the legal arena, we remain at the vanguard of the industry as it adjusts to the innovations and complexities of business and life.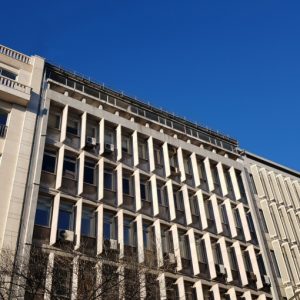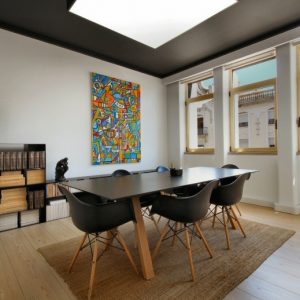 Not focusing excessively on a particular practice is key to provide comprehensive and business savvy legal, regulatory, compliance and governance counsel.
In our endeavor to provide the highest possible standard of legal service, we continuously monitor the legal and business arena to identify opportunities or challenges and provide prudent and tactical advice to clients.
The value we provide goes beyond the customary services of law firms because our relationship with clients relies on continuity and trust.
GFDL is a brand of Gil Figueira & Devillet Lima – Sociedade de Advogados S.P. R.L., a limited liability law firm.
Our clients benefit from our international experience and our innovative approach to legal advice.
Our team is responsive and tech savvy, working in coordination with clients operating in distinct industries and jurisdictions.