Global Talent Advisory
Global talent knows no borders
If you are interested in:
Global Mobility
Secondment
Tax Equalization
Global compliance
Corporate Immigration
Employement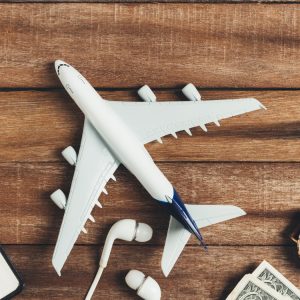 Global Talent Advisory
We help employers secure temporary and permanent visas for newly hired talent or seconded employees.
GFDL offers tax and cost-efficient strategies to manage the international assignment of talent within a company. We design compensation and benefits packages for employees while aligning reward and return for the employer.
In addition to long term expats such as workers, researchers and pensioners, the firm also assists corporate clients regarding visas and residency permits for executives, management and workers with short or long term staying periods.
Expatriates and assignees worldwide may also rely on GFDL for the fulfillment of filing obligations worldwide, relating to immigration, personal income tax, stamp duty and car tax.
Our GTA team works hand in hand with the corporate team in order to provide sound and complete advice for pension funds and employee stock ownership plans. Our team is aware of the recruitment nuances applicable to each industry.
Social Security is a common issue for employees, who are always concerned with salary deductions, health care coverage or retirement benefits. On the other hand, complex regulations and the inappropriate overlapping of Social Security obligations from several jurisdictions can have a major financial bearing on companies.
To set aside these concerns, we provide advice, dispute resolution and compliance for companies regarding Social Security in Brazil and Portugal.
Our team is experienced in the daily managing of cross-border Social Security issues for expats and provides stand-alone Social Security consultancy for individuals, expats and contractors.
We develop comprehensive global secondment programs and practices tailored to our clients' needs.
Near-shoring
Big market players in all industries and sectors have near-shoring operations in Portugal, an EU country with privileged conditions for business, a strategic location/timezone and top tier infrastructures for scalable and skilled teams.
We coordinate all structuring and tax aspects of near-shoring operations, including assisting in selecting outsourcing partners and providing constant on-going assistance.
Our team is experienced in assembling nearshore teams for projects across Europe and the Americas.