Real Estate & Construction
Changing your investment portfolio's skyline
If you are interested in:
Real estate transactions
Due dilligence
Commercial property
Housing
Construction
Private Clients
Real Estate funds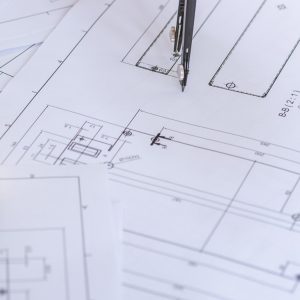 Real Estate
We provide legal advice to structure real estate transactions in Portugal and other Portuguese speaking jurisdictions. We are experienced in creating bespoke solutions for domestic and international investors. Also, our team has a high level of expertise to assist you on any matters related to the evaluation of properties and deal structures.
Our clients invest into real estate as a core asset or as an alternative investment strategy. In any case, real estate is a preferred option for investors seeking steady income.
Our team provides guidance on portfolio acquisitions, M&A and share deals, restructurings, acquisitions, leases and divestment deals.
In addition to handling routine issues in real estate matters, we provide guided assistance through all phases of complex transactions or projects, including financing, taxation, regulations, profitability and liability protection.
We conduct all the necessary due diligence work and design governance rules for property development projects in joint venture scenarios, advising on risk and reward splitting agreements between investors of several countries.
We are experienced in creating bespoke solutions for international investors that want to invest in Portuguese real estate.
Construction
GFDL's accumulated expertise in construction and real estate projects comes from our client base that includes construction companies, property developers, promoters, banks and private clients.
Our client's activities are usually spread into different project configurations – from housing to offices, commercial and business centers to sports infrastructures.
We pride ourselves for being able to work with a multitude of different real estate and construction professionals, serving as liaison and supervisor between all the different players engaged in the development of a specific project.
This privileged work approach facilitates workflow between client, contractor, architect, civil engineers, licensing authorities, and state regulators.
The firm also has a strong litigation practice, aiding clients in relation with the issues that may arise during and after the execution of the project.