Media, Sports & Performing Arts
The show must go on
For clients interested in:
Media
Film industry
Licensee and Licensors
Distribution agreements
Sports
Music
Entertainers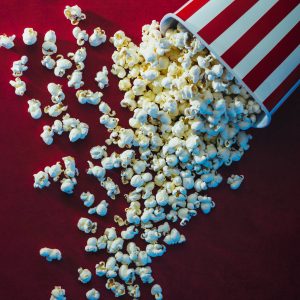 Media, Sport and Performing Arts – MSPA

Our deep industry knowledge in Media, Sports and Performing Arts ("MSPA") allows us to provide creative, solution-oriented answers.
Our lawyers have worked hand in hand with filmmakers, studios, producers, talent agencies, digital media agencies, financiers, advertisers and sponsors, brand owners, licensees and licensors, sportsmen and sportswomen, clubs and franchises, entertainers and actors and actresses. Thus, we understand the way the media, sport and entertainment sectors work from top to bottom.
eSports projects are also allocated to the MSPA team.
MSPA projects are assisted by the firm's first-class practices in intellectual property, data protection, technology, tax, dispute resolution, corporate and other key disciplines.
Our litigation team also helps authors, artists and athletes handle all intellectual property and image rights related issues. We are capable of advising on all aspects related to film production in Portugal.
For more information on tax incentives for film production in Portugal, please contact us.